In the beginnings of Olbrish, the late 80´s, you could get anyhing you could possibly think of. Metal fittings, leather in all qualities, colours and types, this sometimes lead to a shopping spree.
In West Germany and in Italy still existed hundreds of tanneries and metal fitting workshops which produced high quality products. We could get the best linings and reinforcements between Offenbach, the former powerhouse of the european leather working industry, and Verona in Italy.
Today, even with the exodus of the manufactoring industry to Asia, we are glad to still get all of our leather from Germany and Italy our zippers -metal and synthetics- from Germany, our metal fittings from Italy and Turkey. We want that not only you are satisfied with our products, but us also.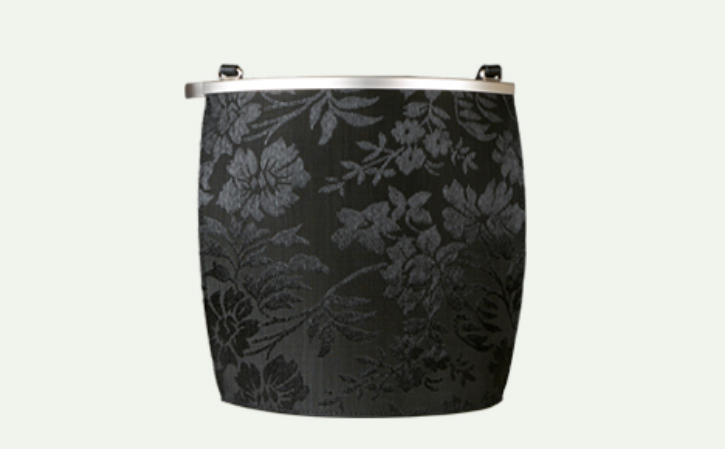 At best we want our bags to be lifelong companions. This is why we have all of our leather impregnated at the tanneries. After some time, depending on the use, even our bags need a little care, so they can keep you company for a long time.